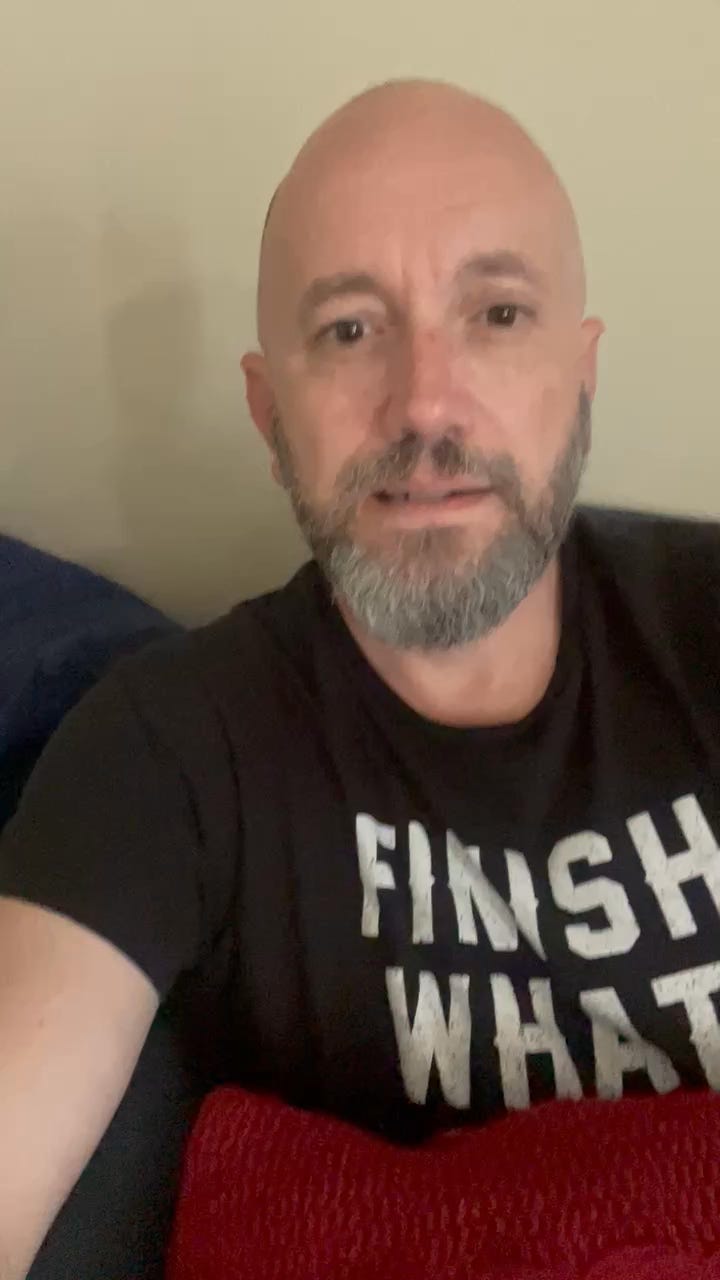 I've been wanting to do this for a while, offer Subscribers added content.
This is where I'll answer your questions and talk about the things that matter to you.
If you'd rather remain anonymous, contact me at MatthewPaulTurner@gmail.com.
Your story is always safe.
PS: This will be content for Subscribers.
This video is for paid subscribers